Selling Your House is Easy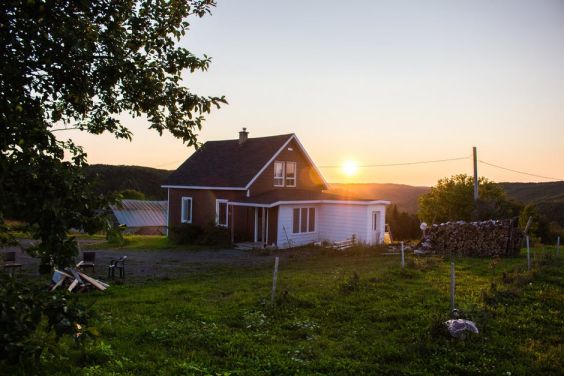 When you wish to sell your property fast, even a slight delay in the process can be frustrating. Delays could be due to the state of the property market, a condition of your house, or other reasons. To avoid delays, sell your house to a 'We Buy Houses' company.
Selling Your Property Made Easy
It is not easy to sell a house even when if it is in a perfect condition. Lining up the right buyers can be tough even when the real estate market is booming.
The traditional buying-selling process for properties can be lengthy, difficult, and laborious. Just going through the steps such as appraisals, repairs, renovations, staging etc. that are required to sell houses with the help of real estate agents can be tiresome and expensive. Then you have to also pay commissions for the services of the real estate agent.
People may wish to sell their properties fast for many reasons. People may wish to downsize or move to another location. Homeowners may be in need of urgent cash and plan to arrange it through the sale of their property. People also desire to sell houses fast and without hassles in case they inherit a property and do not wish to keep it. Maintenance of properties requires time and money. Not everyone wishes to become a landlord and lease the inherited or extra property. In such cases, homeowners can't wait for months on end to find the right buyer. Homeowners may also not have the funds in place or the desire to repair the house before selling it.
To avoid the problems that can delay the sale of your property, you can sell it to a reputed 'we buy houses' company. You must have seen signboards or offices with signs such as We Buy Houses in Maryland or something similar. These signboards are by real estate investment or 'we buy houses' companies. These companies buy properties fast and in any condition.
If you wish to sell your property easily and quickly, it is time to work with a 'we buy houses' company in your local area. For example, if you live in or around Maryland, look for companies with adverts or signage such as 'We Buy Houses in Maryland' or 'We Buy Houses As Is'. You can contact them to initiate the process of selling your house.
Once you contact them, a representative of the company will collect information about the property and arrange for a visit for an inspection of the house to determine the price they might offer you.
You don't have to bother with repairs or renovations to make your house presentable. We buy houses companies can make an offer within days and you are under no obligation to accept. If you like it, you can take the process forward. Once you agree to the deal, the company executive will prepare the paperwork and complete the formalities. When you sign the papers in the title office, the buyer will hand you the cash as agreed in your contract. The whole process can be completed quickly.
Finding the Right 'We Buy Houses' Company
To sell properties easily, it is important to work with authentic 'we buy houses' companies. Always look for real estate investment companies in your local area with a physical office and trained staff.
A simple online search can yield names and you can check their websites. Check the years the company has been in the business. 'We buy houses' companies with at least 10 years of experience will have proven track record of buying houses fast and for cash.
With the right we buy houses company, you can sell your property quickly and without any hassles.